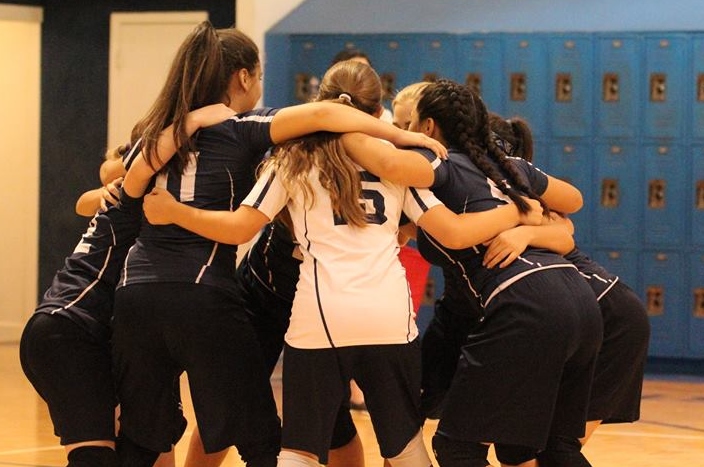 JV Volleyball (7th-10th Grades)
4 Year FCC State JV Champions (2013-2016)
2017 FCC State Runner-Up
2018 FCC State JV Champions
Registration Fees - $60
Fees & Physicals are due by August 14.
Volleyball T-Shirt is included and will be handed out before the first game.
Practices
Volleyball camp will begin 2 weeks before school starts.
Knee pads are required.
Practice will be after school until 4:15 p.m. every day there is not a game.
No practice on Wednesdays.
Games
Students will not be allowed to play in games until physicals , fees, and paperwork is turned in.Games will be played during the week in August - October. See Sports Calendar
All dates and time for Practices and Games are subject to Change.
Spirit Nights
On Thursday, February 6, we will have a Sports Spirit Night at Moe's on University & Goldenrod. A percentage of the total sales goes toward the sports account and helps keep our registration fees low. Please help as much as you can.
See Mr. Nyberg for any questions and/or concerns